ALZHEIMER'S & DEMENTIA FAMILY SUPPORT & TRAINING
Become a Certified Dementia Practitioner through the National Council of Certified Dementia Practitioners
Have you or a loved one recently been diagnosed with Alzheimer's or dementia?
Are you a health care professional looking for more tools to support those living with Alzheimer's or dementia?
Onyx Home Care's support and training program will help you become a Certified Dementia Practitioner through the National Council of Certified Dementia Practitioners.
This program is for health care professionals, front-line staff, and family members of patients living with dementia or Alzheimer's. Learn about diagnosis, prognosis, treatment, communication, behaviors, personal care, nutrition, and more.
To learn more fill out the form below or call (386) 676-1118.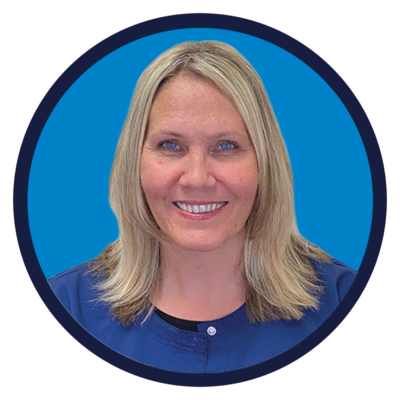 YOUR INSTRUCTOR
Tara Zimmerman has been a Florida resident for seven years and is originally from Pennsylvania. She has been a nurse for twenty- five years and has a passion for our elderly population living
with dementia. She is a Certified Alzheimer's Disease and Dementia Care Trainer, a Certified Dementia Care Manager, and a Certified Dementia care Practitioner.
Tara serves as the Private Care Manager with Onyx Home Care and the facility directory of Onyx Memory and Dementia care. She takes pride in helping clients maintain independence while receiving the respect and care they deserve from Onyx Home Care caregivers. Her goal is for those living with dementia to enjoy life in their home for as long as possible. She is married to her best friend, and together they have three children, and German Shepard named Olga.
LET US KNOW YOU'RE INTERESTED