You Don't Have
To Walk Alone
Onyx Home Care is located in Daytona Beach. We provide quality and affordable home care to Volusia and Flagler counties.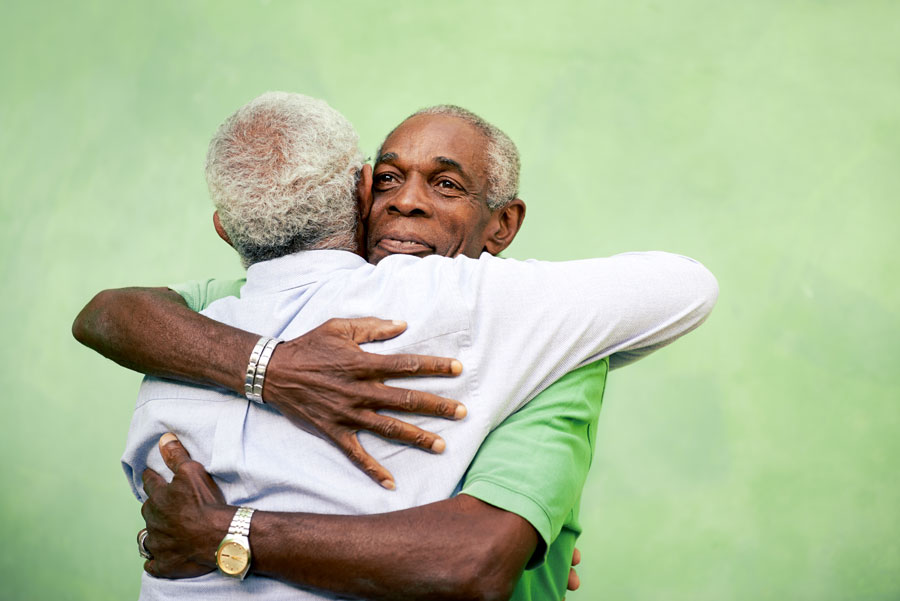 Our desire at Onyx Home Care is to provide quality care to our patients in a safe, nurturing, and trusting environment. Our goal is to see the quality of life, health and independence level of each patient improve.
The Onyx Home Care Difference
Family Support
We add support, skilled nursing supervision and peace to the aging process. Do you live across the country and have an aging loved one in Central Florida? Are you simply too busy to provide type of care your loved one requires.
Onyx Home Care can be your eyes and ears. We create community of support that allows your senior loved one to stay in their home and flourish.
Progression of Patient Care
We evaluate your senior loved one's evolving condition, keep you informed and ensure steps are taken to help the patient thrive. This can help families save on costs while ensuring their loved one's are being catered to. We ensure as much care is provided as is needed.
Patient Emotional Health
A key benefit of home health care is psychological. Maintaining a degree of independence and sense of control over one's life is important. At Onyx Home Care we provide various degrees of skilled home health care that allows seniors to remain in an environment that provides security and happiness.
Switching roles is difficult. Home health care allows you to be a
daughter,son,husband,wife,grandchild,friend
again.
Home Is Where Healing Happens
Choosing long-term care is a burden that often falls to adult children and family caregivers. Our team is here to support you throughout the journey. Our free booklet, "What Type of Long-Term Care Is Best?" will help you evaluate the differences and costs between home care, nursing homes and assisted living facilities.
Why Onyx Health Care? The answer is simple my mom is my treasure and I want her to be happy. I live thousands of miles from my mom. Choosing O.H.C. gives me peace of mind. I know mom has caring people looking out for her best interest. I can count on kind and compassionate aides to brighten her every day. These aides never miss a day of work. They approach their assignment in a serious and professional manner. They arrive in an upbeat mood and display a warmth and gentleness towards mom. They take initiative and make sure the household is running smoothly. They make certain mom is bathed, mom loves getting her hair washed. They help mom decide what clothing combinations look best. They prepare food that is nutritious and always solicit mom's input about the meal. They engage mom in conversation and help keep her motivated and focused on taking daily walks and doing her physical therapy exercises. It is reassuring to know the owner of O.H.C., Colleen McGrew, is diligent about maintaining top-notch service. Colleen conducts unannounced regular spot checks to evaluate the aides work. It is refreshing to hear how these aides speak so highly of Colleen and she of them. This great team synergy helps O.H.C. deliver consistent high caliber service. I feel lucky to have them caring for mom.
I've been partners with Colleen and Mike in the care of my father since they purchased the agency from Onyx. I use the term "partner" as we truly work together as partners with his care. I am located two hours away from my parents, so the distance coupled with the regular challenges of caregiving decisions can be stressful. Colleen has worked with me through these challenges. Most recently – during Hurricane Matthew – I had to put my parents in a local hotel to ensure their safety, then return home to evacuate my own family. Colleen and those on her team ensured Dad received his insulin and medications each day, even driving to the hotel on the morning while the storm was in the area. Her assurance to me that they were safe and Dad had his meds was invaluable. It means so much to have Colleen, Mike and the great caregivers at Onyx helping to provide care to Dad and also to my mom when she needs it. I trust their judgment and their care with no reservations.