IS IT TIME FOR LONG-TERM CARE?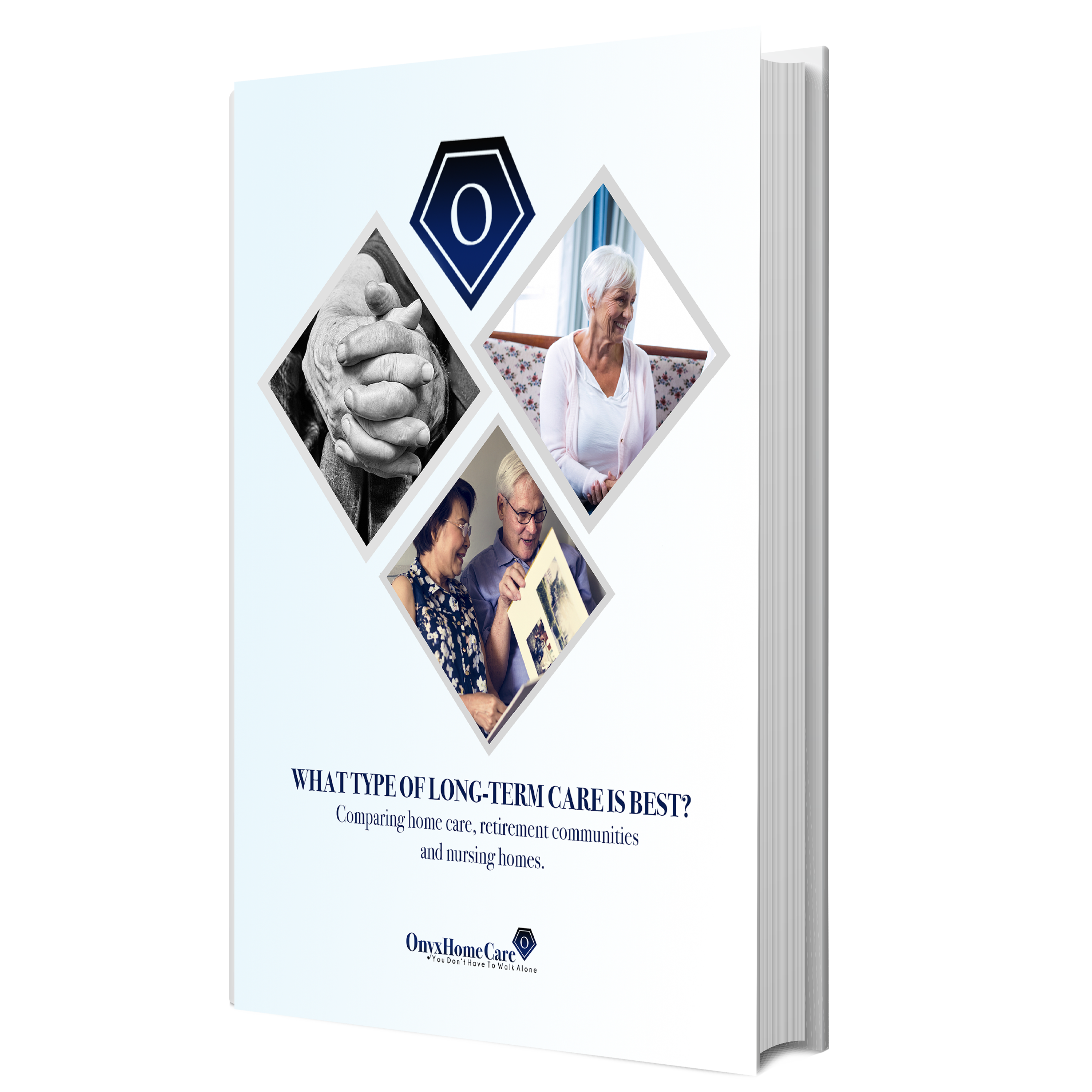 Choosing long-term care is a burden that often falls to adult children and family caregivers. Our team is here to support you throughout the journey. Download our booklet to explore options that are right for your aging loved one and family.
Wondering what type of long-term care is best for you or your loved one? Our free booklet will help you evaluate the differences and costs between home care, nursing homes and assisted living facilities.